My life has always been safe. I like it that way. I grew up in a fake society where plastic hearts rule. If our hearts are made of plastic, they can never be broken. My parents have expectations and I do everything I can to meet them, even if it means giving up on my own dreams.

Now, all I want is to be free to make my own choices.

Dane Wright is everything I have been warned to stay away from. We met one night while I was with my perfect, parent-approved boyfriend and I haven't stopped thinking about him. I don't want to like him. I am doing everything I can to ignore his pull, but my heart seems to want what it cannot have, what it has never had.

Can he measure up? He may think I am too good for him, but maybe he is too good for me.

Life is a series of choices and I have never been able to make my own. Until one day, when my heart decides to make a choice for me.
***********************************************************************
I going to start this review by saying I don't think I've ever highlighted so much in a book in my life…..Seriously…This book was beautifully written and I truly loved it. This is Alex and Dane's story. As I read the Blurb for this on Good reads I was thinking ok rich/country club princess falls for boy from the wrong side of the tracks, heard it before. Ya well not this way, hence all the highlights I have in this book, lol.
Alex is a girl who has had her life mapped out for her since she was young. I mean from what clothes to wear, who to date, what to say, etc….you get my point. The best way I can describe Alex, she is an EMPTY SHELL. She is so use to pleasing/making everyone else happy she doesn't know how to be happy herself. Well College is her escape from everything she has known, and is the chance for her to find herself. Little does she know her escape will lead her into the arms of a man who doesn't fit into her "PLASTIC WORLD".
"I on the other hand, grew up in the plastic heart society. In the plastic heart society, love and respect are secondary to money and power."—Alex
Dane is the bad boy artist from the wrong side of the tracks. From the moment he walked into his art class and saw Alex the chemistry was there. I loved Dane's character. This is a young man when life gave him a crap hand, he pushed through. Yes serious mistakes and stupid decision were made throughout his life. However, that shaped him into the man he is, one who doesn't live his life with REGRET (sigh I love this man, smh)…
"But I learned to let go of the things I can't change. Mistakes make us who we are."—Dane
The chemistry in this book between Alex and Dane is great. As you read this book, you see the inner demons both of them have effect their relationship in a serious way. There were moments in this book where I wanted to scream at both of them and say WAKE UP, GET IT TOGETHER!! (Yes I was a seriously emotional during this read).
The supporting charters in this book were great. Alex's best friend /roomie and her sister I absolutely loved. Alex's parents there are no words for these people. UGLY comes in all shapes, forms, sizes and spirits….These two meet the definition of ugliness from all angles (some serious WTH and SMH moments with these people).
I loved this book. This was a book of Taking Chances no matter how scary the outcome. Alex /Dane's love story was a ROCKY one, but it is also the perfect example of a quote I LOVE….
"The heart wants what the heart wants."- -Emily
Dickinson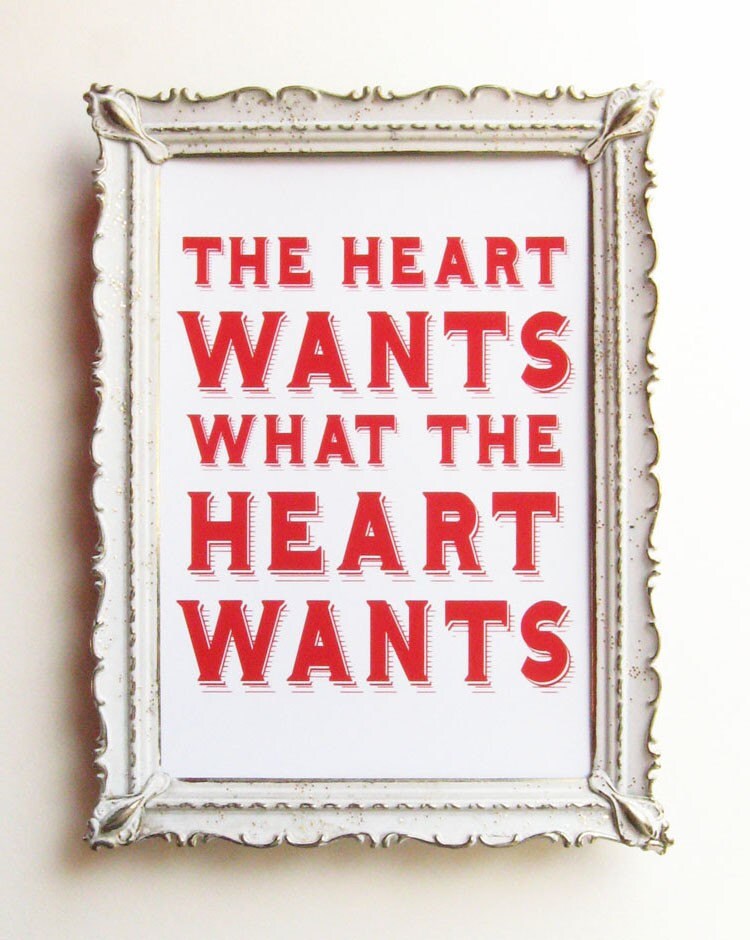 As this book ended I was left wanting more. This book was a beautiful beginning to Alex /Dane's love story. Thank goodness there will be a book #2. Great Job Mrs. De Jong on your debut novel!!!
I'll end this review with some of my favorite quotes from the book:
"When you find someone you truly love, nothing else matters. I finally realized that being in love was worth the heartbreak that may follow. Nothing compared to how he made me feel and I was ready to feel more and try everything with him." –Alex
"Redemption isn't something that comes fast and easy. You have to put all your effort and heart into it to make it work. It can't be forced or bought; it simply had to be earned. It requires honesty, commitment and trust. Dane and I have some things to work on, but as long as there is effort, there is HOPE."-- Alex
http://www.facebook.com/pages/Lisa-De-Jong-Author/172608966217903
Add a comment »